Wilson is committed to achieving Level AA conformance with the Web Content Accessibility Guidelines (WCAG) 2.0 and achieving compliance with other accessibility standards. Please contact Customer Service at 1-800-401-7967, if you have any issues accessing information on this website.
United States
Change your location
Asia Pacific

Australia
日本語 (Japan)
한국어 (Korea)
Amplifeel 2.0 Text Divider
Amplifeel 2.0 Global Tech Tabs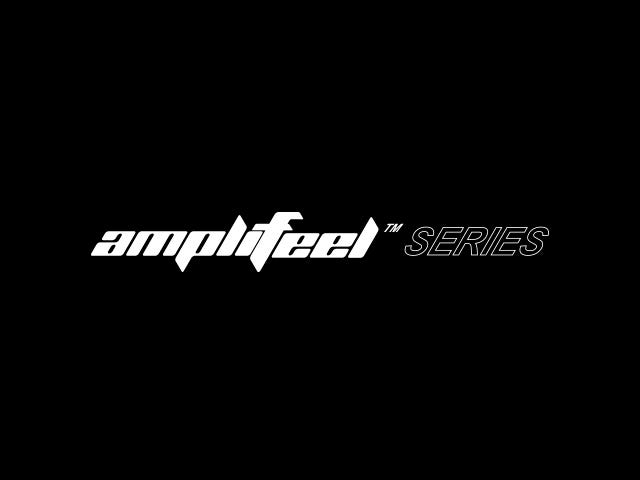 Amplifeel
Soft strap that wraps your foot and ankle to provide incredible feel during every step. This feature allows for ultimate foot control, responsive reaction time, and explosive acceleration.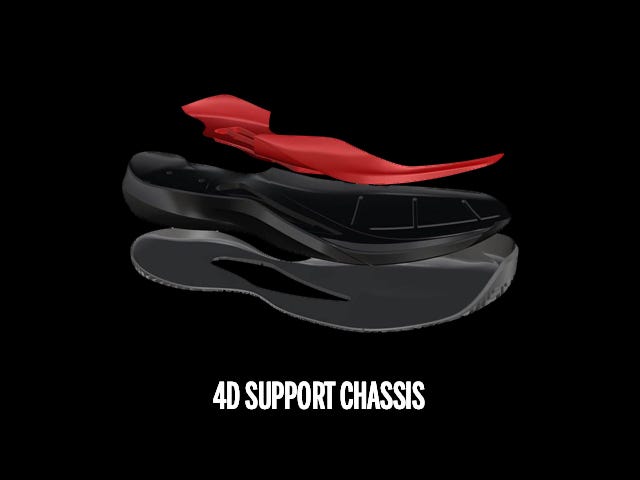 4D Support Chassis
4D Support Chassis limits supination and torsion to help control pivot movements while loading up for powerful strokes, creating superior stability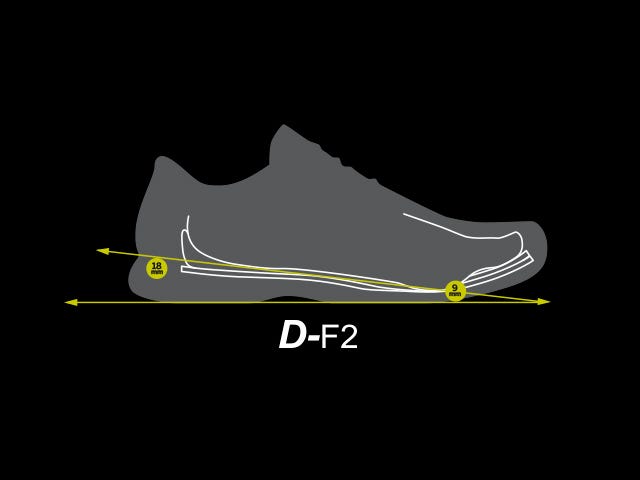 DF2
DF2 provides cushioned court feel, yielding compromise between comfort and quick performance (DF2 = HT Drop 9 mm)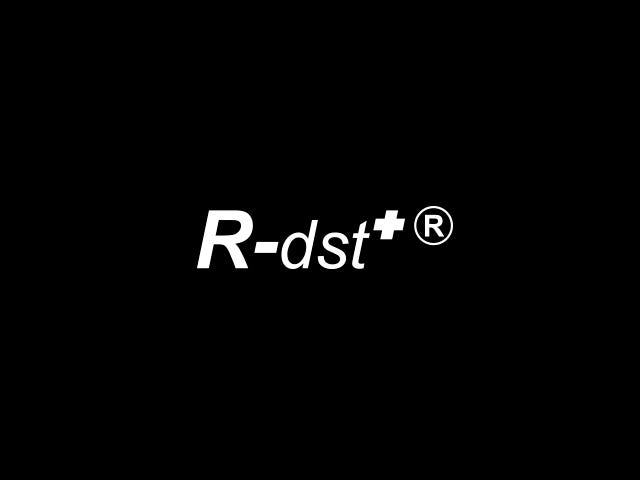 R-DST+
R-DST+ offers the best combination of cushioning and rebound for more dynamic performance
Endofit Comfort+
Endofit Comfort+ provides ultimate comfort, stability and an intuitive fit through a full inner sock construction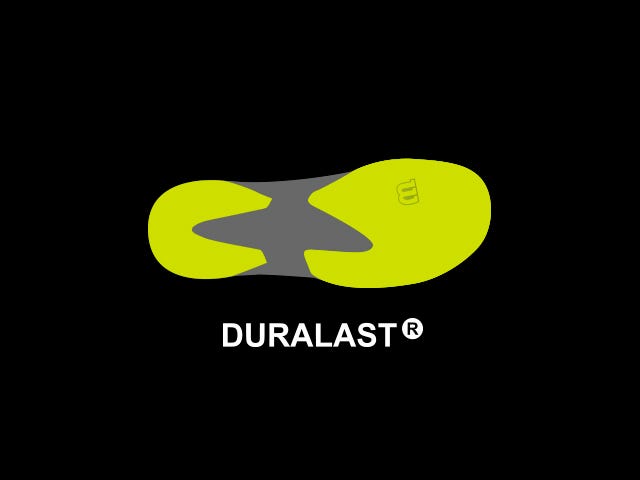 Duralast
Duralast consists of a high-density, consummately durable rubber compound that provides abrasion resistance and maximum traction on all surfaces