Wilson is committed to achieving Level AA conformance with the Web Content Accessibility Guidelines (WCAG) 2.0 and achieving compliance with other accessibility standards. Please contact Customer Service at 1-800-401-7967, if you have any issues accessing information on this website.
United States
Change your location
Tech Tabs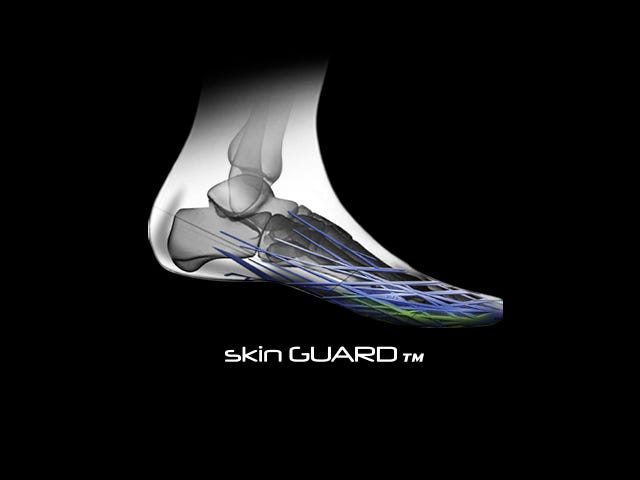 SKINGUARD
Upper PU construction crafted for durability, with forefoot and lateral reinforcement to enhance support during quick lateral movements and push-offs.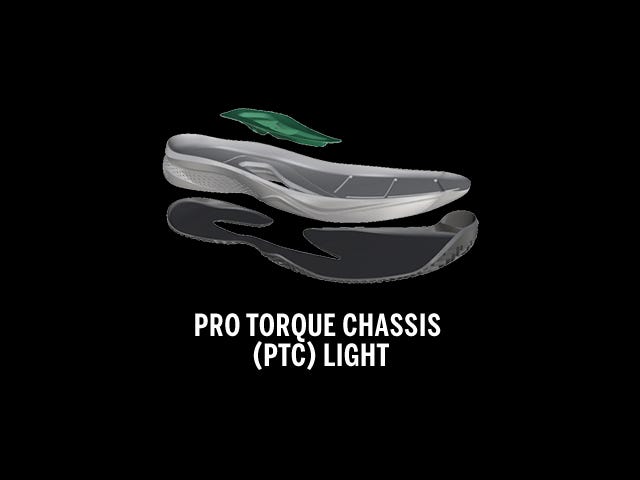 PRO TORQUE CHASSIS (PTC) LIGHT
Arch technology via a PA chassis placed on top of the midsole that is built for speed by providing ultimate stability and flexibility.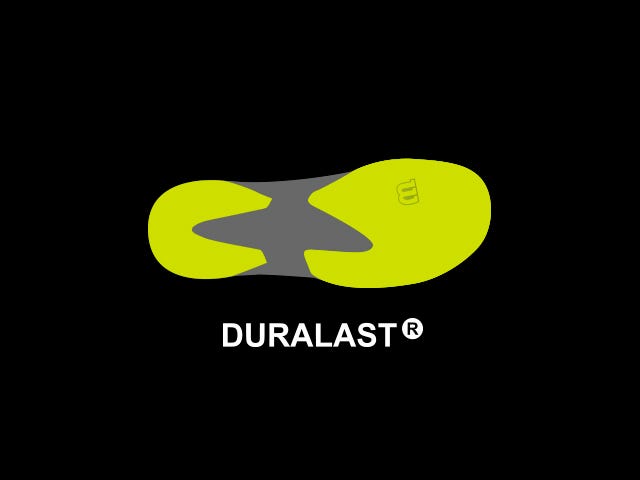 DURALAST
Exclusive high-density, consummately durable rubber compound that provides excellent abrasion resistance and maximum traction on all surfaces.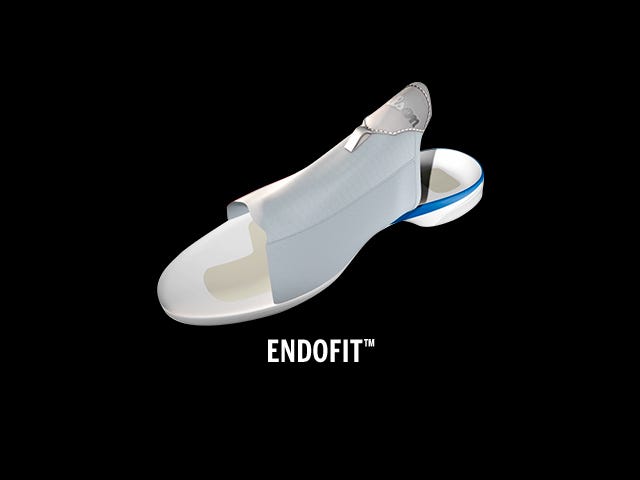 ENDOFIT
Full inner sock construction that provides enhanced comfort, stability and an overall intuitive fit experience.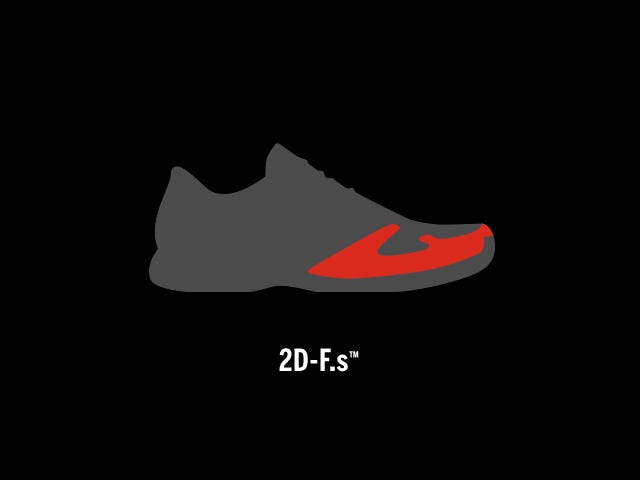 2D-FS
Forefoot support delivers enhanced support and responsiveness with lateral stability and control.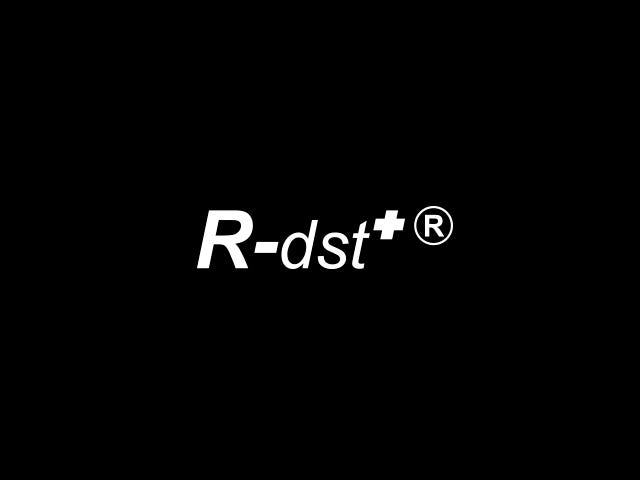 R-DST+
Highly-compressed EVA material that produces combination of cushioning and rebound for more dynamic performance.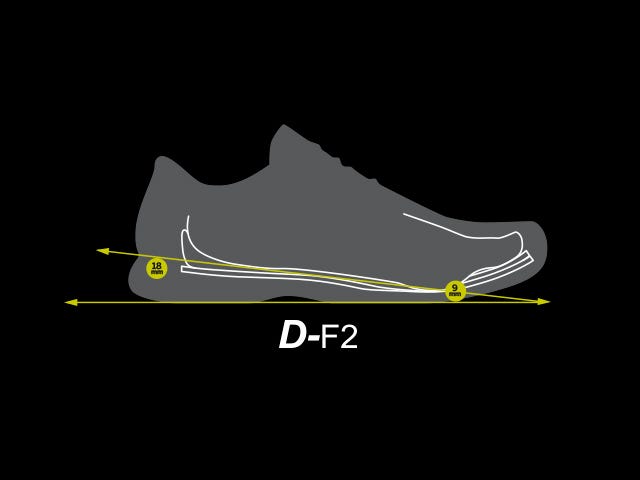 DF2
9mm heel-to-toe drop. Cushioned court feel provides compromise between comfort and quick performance.