Wilson is committed to achieving Level AA conformance with the Web Content Accessibility Guidelines (WCAG) 2.0 and achieving compliance with other accessibility standards. Please contact Customer Service at 1-800-401-7967, if you have any issues accessing information on this website.
Tech Tabs
About Amplifeel
Wilson LABS takes you behind the scenes of Amplifeel's development and explores the unique construction that provides unparalleled stability.
Technology: Soft strap that wraps your foot and ankle to provide incredible feel during every step. This feature allows for ultimate foot control, responsive reaction time, and explosive acceleration.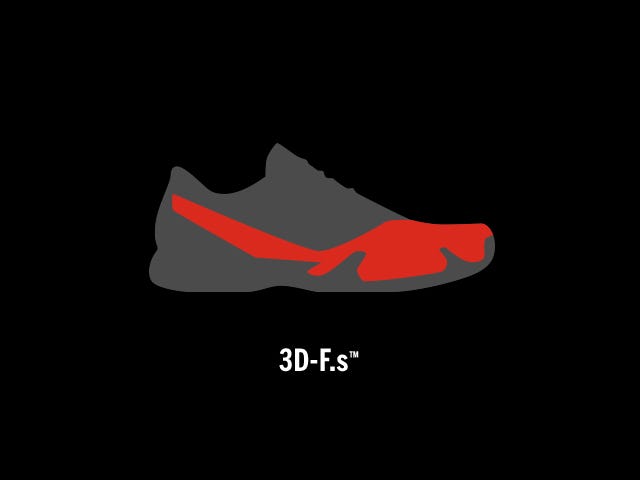 3D-FS
Forefoot support delivers unparalleled support, increased response time, and explosive acceleration with controlled deceleration.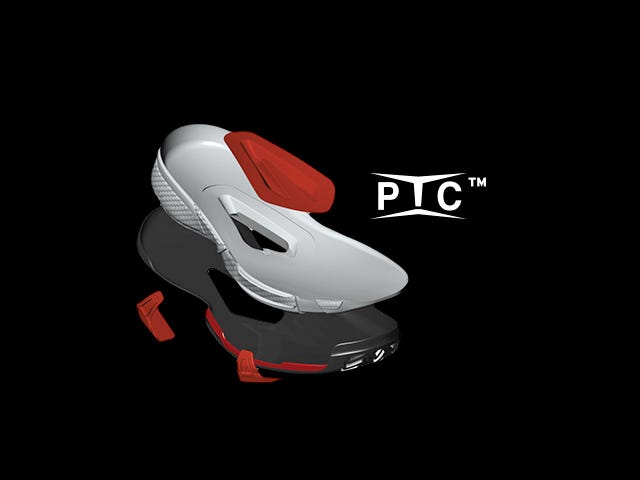 Pro Torque Chassis (PTC)
Arch technology via a PA chassis placed on top of the midsole that provides torsion control and stability for explosive acceleration.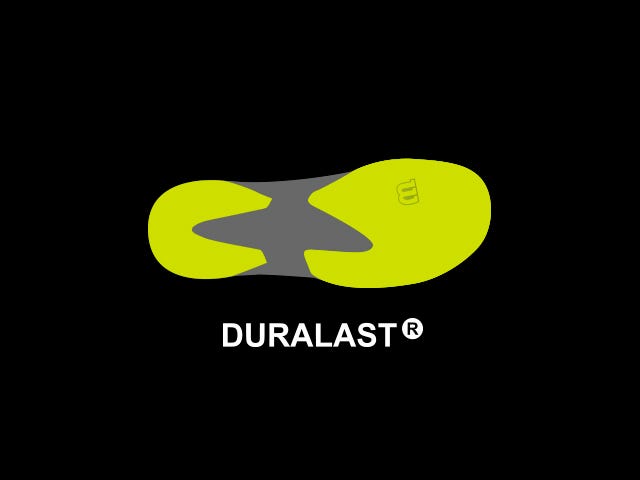 Duralast
Exclusive high-density, consummately durable rubber compound that provides excellent abrasion resistance and maximum traction on all surfaces.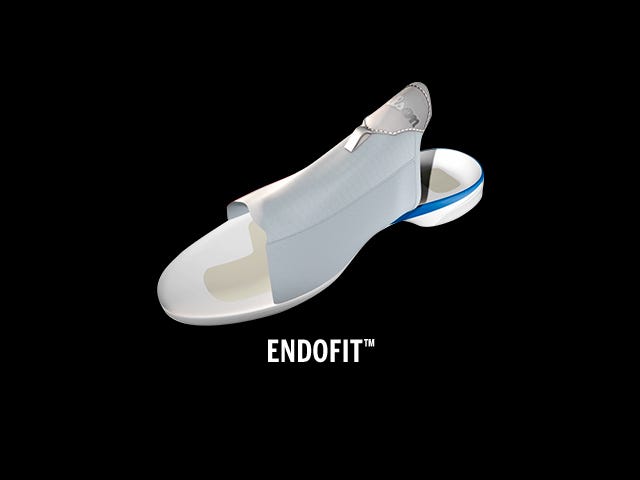 Endofit
Full inner sock construction that provides enhanced comfort, stability and an overall intuitive fit experience.
Women's Specific Support (WSS)
Assymetrical and elongated medial side TPU heel counter engineered specifically for women to provide a higher level of stability, arch support, and comfort.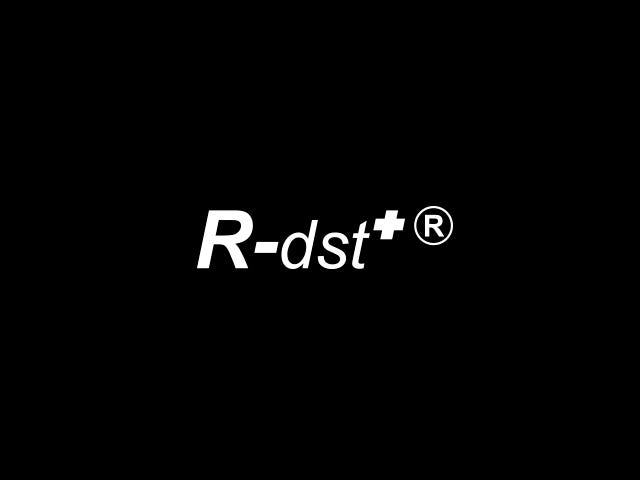 R-DST+
Highly-compressed EVA material that produces combination of cushioning and rebound for more dynamic performance.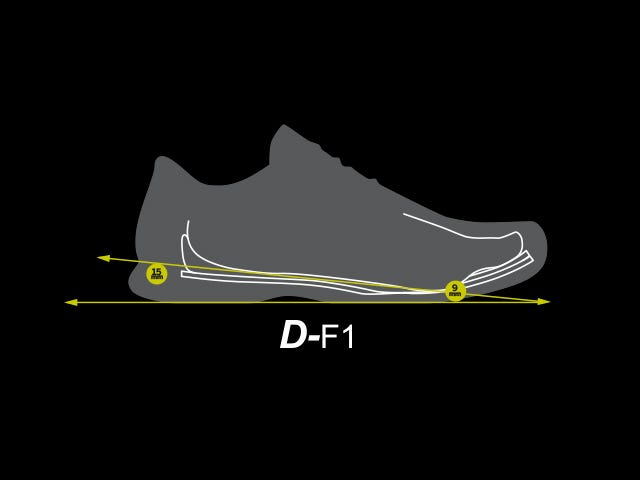 DF1
6mm heel-to-toe drop. Provides low-to-the-ground court feel for maximum agility and explosive acceleration.