Wilson is committed to achieving Level AA conformance with the Web Content Accessibility Guidelines (WCAG) 2.0 and achieving compliance with other accessibility standards. Please contact Customer Service at 1-800-401-7967, if you have any issues accessing information on this website.
United States
Change your location
Asia Pacific

日本語 (Japan)
Australia
한국어 (Korea)
ABOUT PRO STAFF
Engineered for the next generation of tennis legends, the new Pro Staff continues to deliver supreme performance and class. Inspired by an uncontaminated design, aspiring tennis players everywhere will hold a psychological edge on their competition – if they're bold enough to pick one up.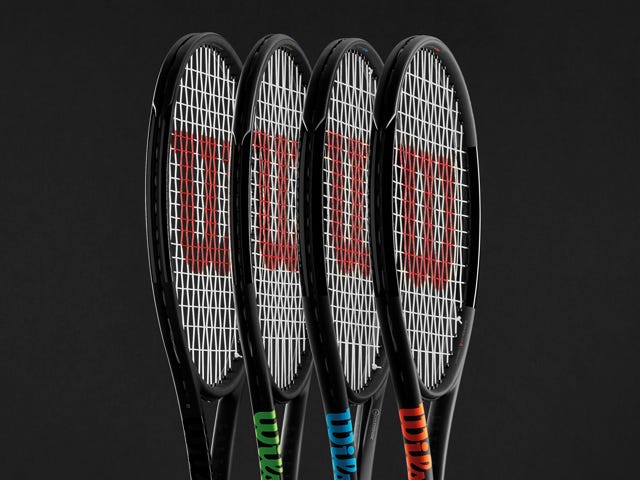 DESIGN DNA
The game has never seen racket designs like this before – ones that focus only on the essentials and strips away all the unnecessary elements. What remains are timeless, uncontaminated designs, meticulous in detail and bold in their beauty. They create rackets that want to be held and a psychological edge for the player bold enough to pick one up.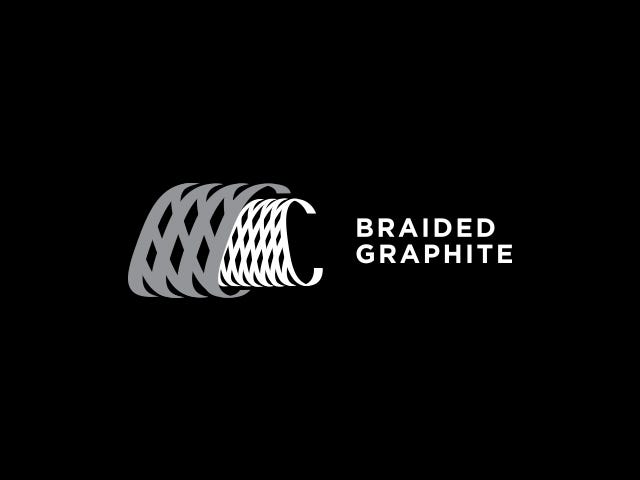 BRAIDED GRAPHITE
Braided Graphite provides a pure, solid and consistent feel that players have loved for decades. This strong construction also dampens vibration and enhances touch and control.
CUSTOM PRO STAFF
Personalize this racket with your favorite colors and frame finish using our all-new racket customization feature.
Customize Now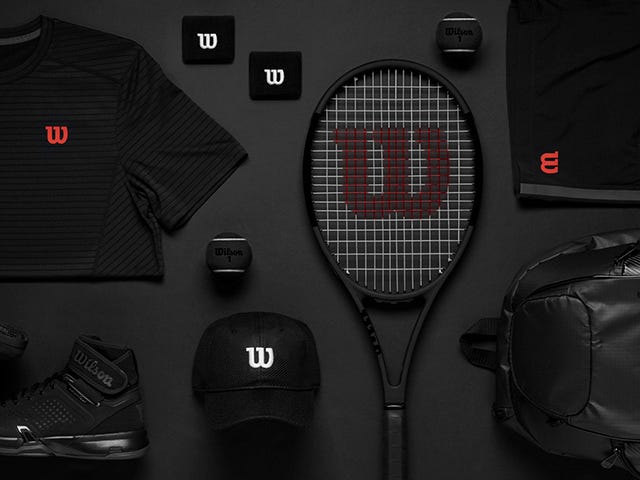 HEROES SHINE IN THE DARK
Series Noir pays tribute to the extra hours you put in to live the game you love. Featuring an array of rackets, bags, footwear and apparel that blend in when the sun goes down, the Series Noir collection embodies the passion and dedication required to make your game stand out when it counts.