The Pros Know.
Get Inspired with pro-designed Rackets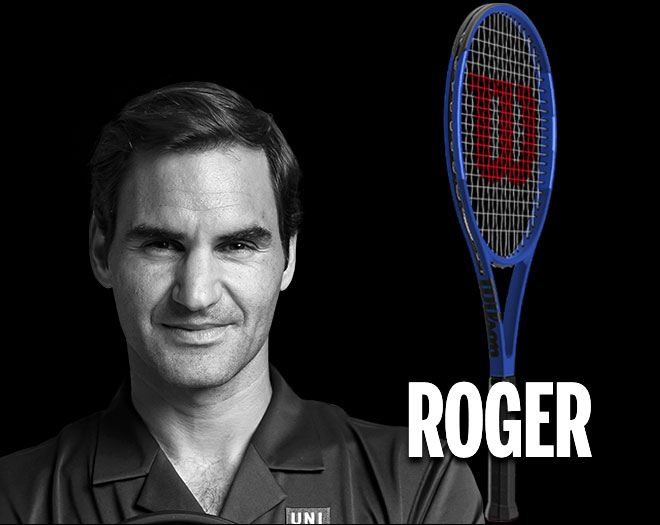 Roger Federer
Inspired by Team Europe, Roger chose this all-blue design to support his team. This hue is only available as a part of Roger's 2019 Pro Inspiration design.
Stefanos Tsitsipas
Stefanos paid homage to his Greek heritage with his custom racket. Inspired by his homeland, he designed his racket with glossy blue and silver, complete with a Greek flag detail.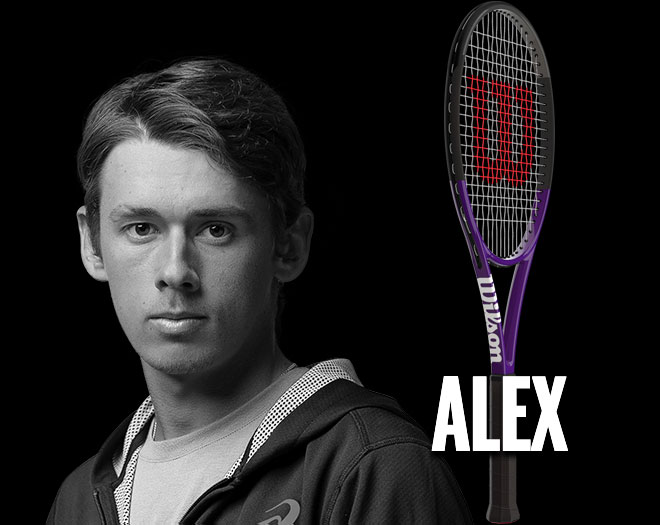 Alex de Minaur
Alex drew inspiration for his purple and black glossy design from none other than the demon emoji!
Serena Williams
Serena was inspired by her daughter, and her new fulltime role of motherhood, when customizing her racket in rose gold and white.
Hey! Hey! Too many characters!
There are too many characters in the personalization text. Please trim it down a bit.