America's pastime has transformed and evolved in ways most modern baseball fans can scarcely imagine. In the game's early days, bats didn't have knobs on the end, infields were uneven – resulting in brutally unforgiving hops on a regular basis and players wore cumbersome, three-fingered gloves that made fielding more of a chore than an artform.
Thomas E. Wilson, who came to the United States as a young, scrappy railway worker, helped change all of that when he founded what is known today as Wilson Sporting Goods.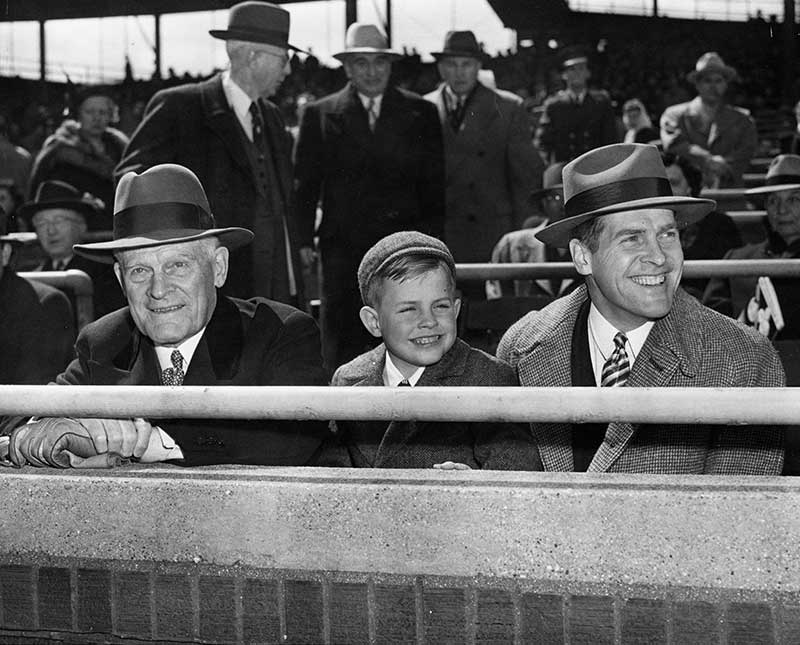 `
From the beginning, Wilson Sporting Goods has been synonymous with the greatest players in the game. Countless Hall of Famers relied on Wilson-made products during their careers – including the likes of Rogers Hornsby, Ted Williams, Al Kaline, Greg Maddux and Ivan 'Pudge' Rodriguez to name a few. That tradition continues to this day, with some of the biggest names in baseball – Jose Altuve, Mookie Betts and Clayton Kershaw all donning Wilson gloves during their historic careers.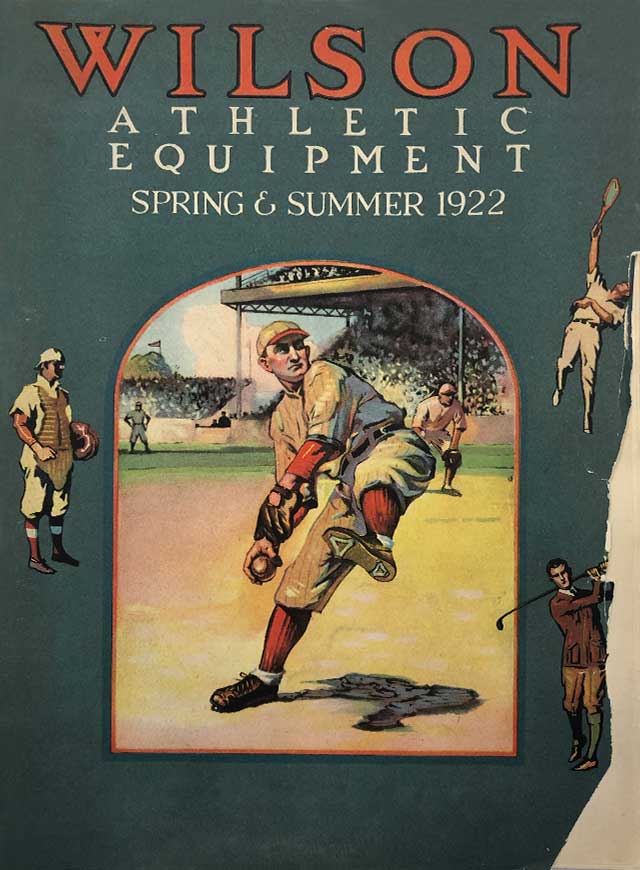 Initially known as Schwartzchild & Sulzberger and then Ashland Manufacturing Company, Wilson & Co. was officially established in 1916. The firm became a force in the American meat-packing industry under the leadership of Wilson – and quickly formed an arm of the business dedicated to sporting goods products. By 1921, the Wilson Sporting Goods catalog showcased an array of products – including mitts, gloves, balls, wood bats and bat bags, catcher's masks and protective gear, uniforms and even bases and plates. Everything a player would need to play the game.
In 1918, Hall of Famer Johnny Evers had his own 'game model' glove, designed with shorter finger stalls – a precursor to the iconic Pedroia Fit design made famous by Boston legend Dustin Pedroia in the 2000s.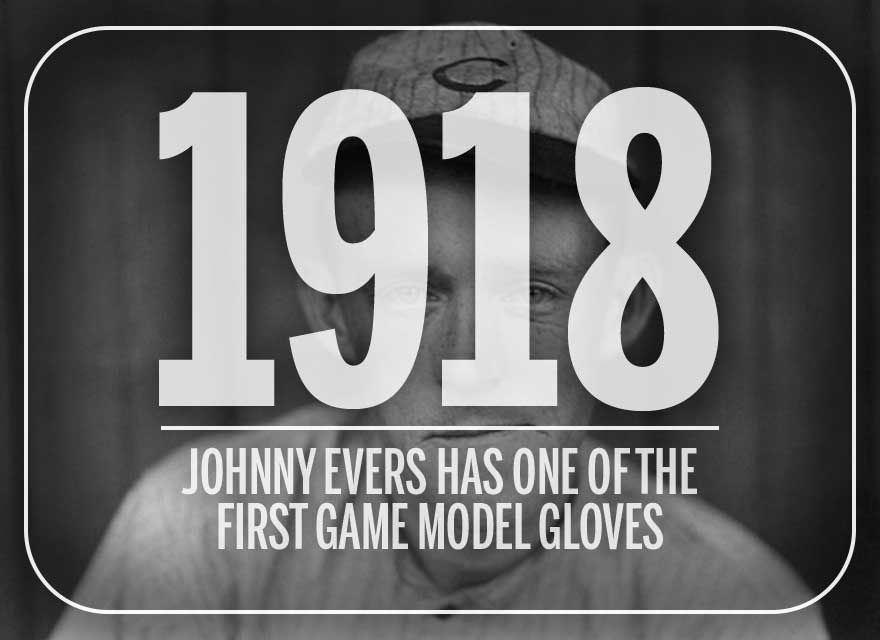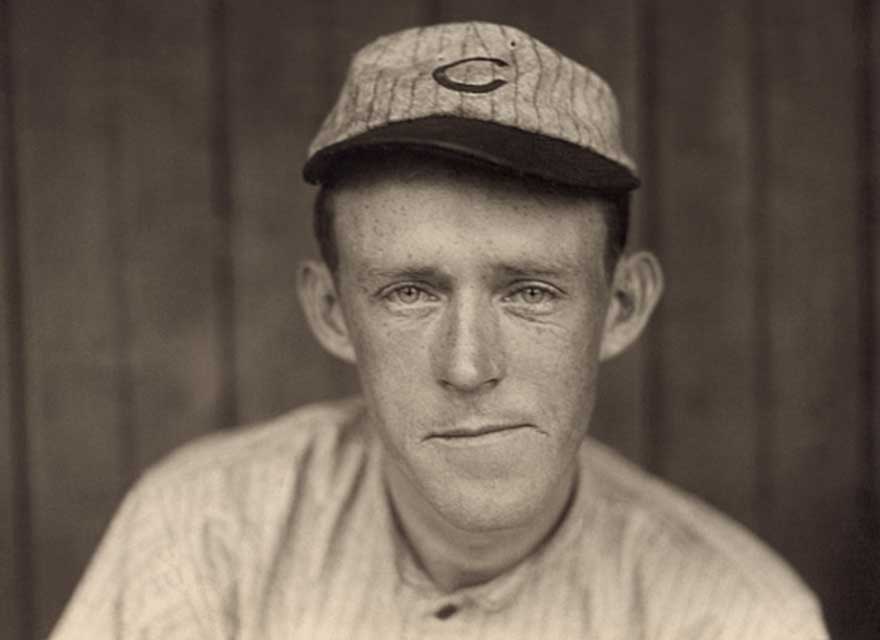 Today, Wilson Game Model gloves are some of the most popular models in our baseball lineup, but the concept itself is something that's been at the heart of Wilson ball gloves for over a century.
In the early 20th century, gloves were incredibly bulky and floppy. Catching a ball one-handed as players do today was near-impossible, especially for catchers. At this time, padding in the glove was seen as a critical safety feature for players. With such a heavy focus on this padding, the pockets were incredibly shallow – and, thus, players had to use two hands when making plays.